Description
On the issues of the conference hall please call: +996.770.978847
Conference hall for conferences, seminars, trainings, press-conferences, meetings, presentations, receptions, celebrations , receptions and other business meetings with service at the highest level. In the conference room is available for the mobile Seating arrangement depending on the event format. You can easily organize the space in a way convenient for you.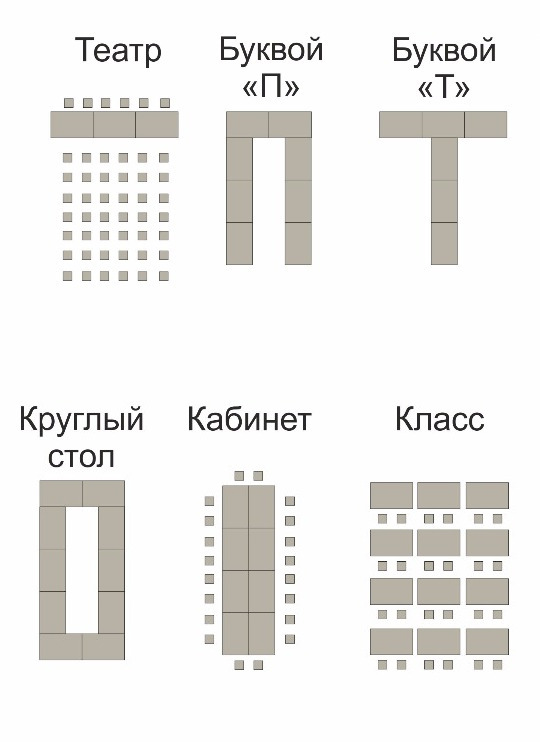 Technical equipment of the conference hall and the meeting room carried out taking into account modern requirements for meeting services – projector, flipchart, microphone, notebook , amplifier, stationery. The conference hall can be transformed according to customer requirements! You can also order a buffet or lunch.
The menu can be developed personally for you.